Home | Reward Programs | Agencies | Promotional Distributors
Promotional Distributors
White-Label Incentive Card Programs
OmniCard is a premium supplier of Visa® and Mastercard® reward cards and we've worked with hundreds of distributors over the last several years. We print everything in house on-demand which means we can typically turn around 4-color custom requirements in a day or two. Our pricing is very competitive and we offer creative solutions that you will not find elsewhere that will help you make more money.
Why you should offer Reward Cards: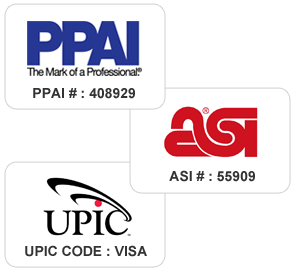 We typically hear from new distributors that we talk to is that they do not like gift cards or reward cards because of the perceived low margins. But chances are that your customers are already purchasing these cards for rewards, incentives, or gifts rather than giving out a check or cash. Over $100 billion is spent yearly by corporations on prepaid cards and that number continues to grow.
Don't view prepaid cards as an alternative to your traditional promotional products but rather as an ancillary product when your customer needs to provide their customers or employees with a financial reward. Take a look through our various reward card options and let us educate you on how you can make more money in this growing market.
Call us at (877) 357-4975 x9235 or fill out our resellers application.