Home | Reward Programs | Employee Rewards | Employee Recognition
Employee Recognition Programs
Reward Employee Achievement With Incentive Cards
The OmniCard Difference
Branded and Personalized Visa® and Mastercard® Employee Recognition Cards
Customized programs to meet your needs
On-demand printing and fulfillment facility
Dedicated account executive with 24 x 7 cardholder support
Automate your process and integrate with other systems with full API suite
Key Statistics
A 5% increase in employee retention can generate a
25% to 85% increase in profitability
Source: Harvard Business Review
41% of customer loyalty is attributed to positive employee attitudes
Source: MCA Brand Ambassador
70% of brand perception is determined by experience with employees
Source: Ken Irons, Market Leader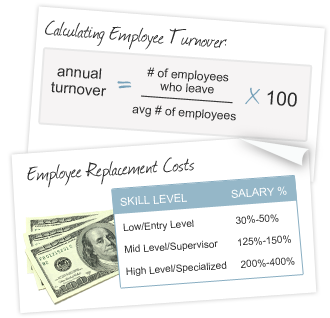 Our Solution
The good news is that these issues can be minimized if the employer provides recognition programs with these concerns in mind. There are a number of specific employee reward programs that address these issues in a cost-effective manner:
Years of Service or Anniversary
Training or Certification Incentives
Peer-to-Peer Recognition
Yearend Bonus or Holiday Gifts
These programs provide employees with a tangible sense of appreciation and can apply to everyone in the company. The key requirement of these Employee Incentive programs is to make sure that the communication is in place so that when an employee is recognized it is effectively communicated to all their peers, whether through an email or a post in a company Intranet that everyone has access to.
For financial compensation, we provide a cost-effective solution in the form of a company-branded prepaid Visa®, or MasterCard® Rewards Cards. This way the employee will keep that card with them as a constant reminder that the company cares about them and they will continue to be rewarded for their loyalty and dedication.