Home | Reward Programs | Customer Incentives | Customer Acquisition
Customer Acquisition
Earn Customer Referrals With An Incentive Program
Every business faces the same marketing challenges: Retaining your existing customers, Acquiring new customers and Winning Back former customers. While Sales and Advertising programs are key to achieving these goals, many businesses are finding that it is necessary to provide incentive or reward their customers to stay, new customers to join or former customers to come back.
Customized and Branded Rewards Cards are both an effective and cost-efficient tool in a Customer Retention, Customer Acquisition or Customer Winback strategy.
Key Statistics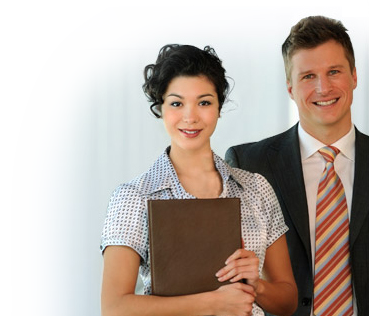 5% reduction in lost customers can increase profits by 75%

Source: LoyaltyMagic
62% of consumers don't believe brands they are loyal to do enough to reward them

Source: Colloquy
70% of reward customers are 70% more likely to be word-of-mouth champions

Source: Business2Community
Key Elements of a Customer Acquisition Program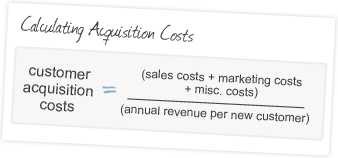 Know your traditional acquisition costs per customer and make sure the reward does not exceed that amount
The reward amount has to be motivating enough to get the person to take action
Obtaining the reward should not be a difficult or lengthy process
Our Solution
For financial customer compensation, we provide a variety of cost-effective solutions in the form of a company-branded Visa®, or Mastercard® Reward Cards. These are specifically designed to acquire, retain, or win back customers, as your strategy may require.
Referral Program Customers referring their friends or peers is probably the least expensive marketing promotion and both the referrer and new customers acquired tend to be more loyal. There are also more creative referral programs to help acquire customers from specific niches. For instance, we have a telecom services client who created a referral program for building/apartment managers who receive a referral fee anytime a new tenant signs up for service.
Competitor Displacement This is common in a variety of industries including telecommunications, energy, and transportation. Customers may need a good reason to leave your competitor and giving them a financial reward to spend as they wish is a great incentive.
Win Back Strategies Lost customers are hard to get back on the promise of better service alone. To get these customers to consider signing back up you have to entice them financially.
Distribution Deals We see cross-marketing attempts everywhere from promotions in your credit card statement to rental car deals when you book a flight. Finding the right type of complimentary products or services puts you in front of a target audience, but keep in mind that customers filter out these offers more and more now so the incentive you are putting forth has to be top notch.