Home | Reward Cards | Predesign Cards
Connect With Your Audience With Predesigned Reward Cards
OmniCard's universally accepted reward cards can be used everywhere Visa® or Mastercard® debit cards are accepted.
In the US, we offer a wide variety of card designs that can be loaded with up to $10,000 USD. In Canada, the maximum load is $2,500 CAD per card.
Each card is personalized with up to two lines of flat embossed text and can be sent attached to a free paper card holder or professional greeting card
Each order can be shipped directly to your reward card recipients via USPS Mail or sent in bulk by UPS to a business location.
Choose when your reward cards expire, from three to 12 months.
Health & Wellness Cards
Click on a card below to see how each is personalized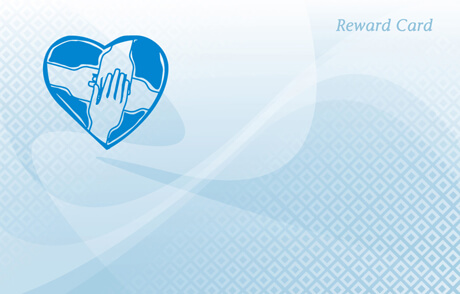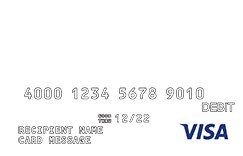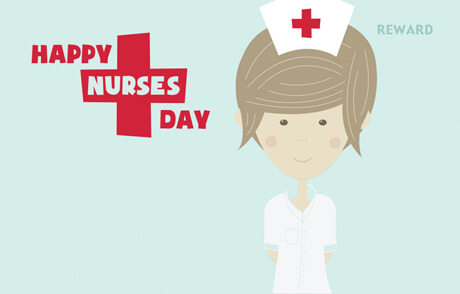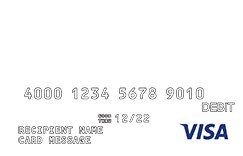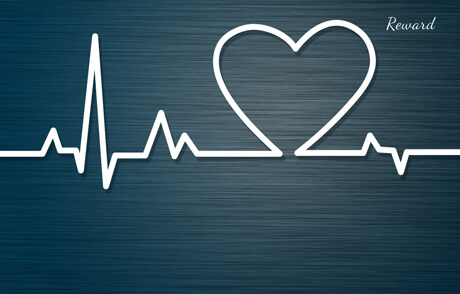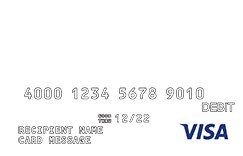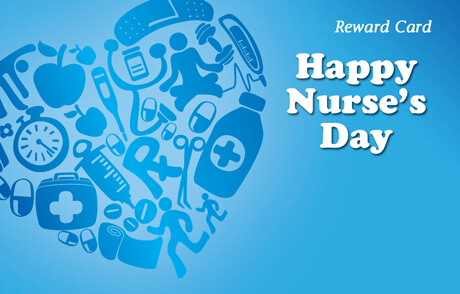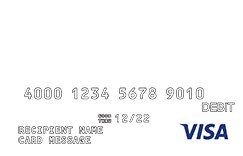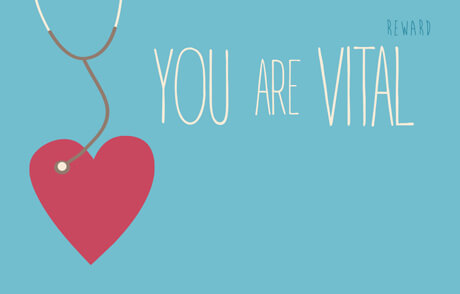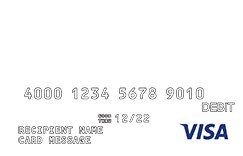 Customer Reward Cards
Click on a card below to see how each is personalized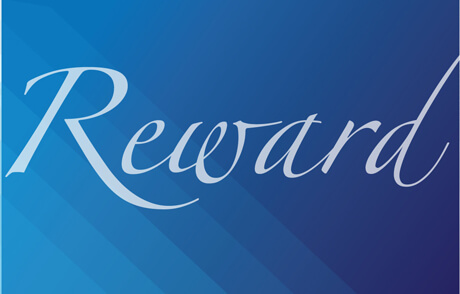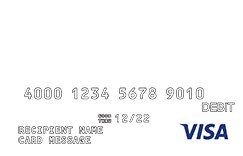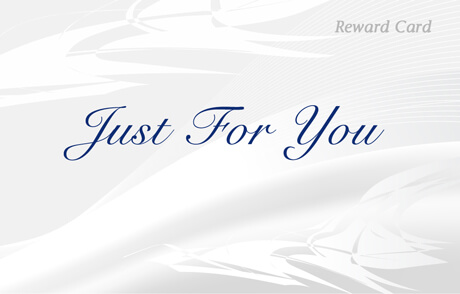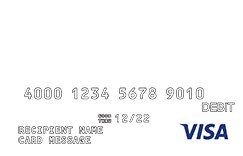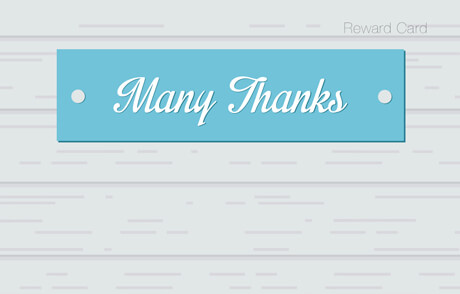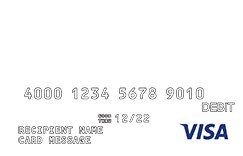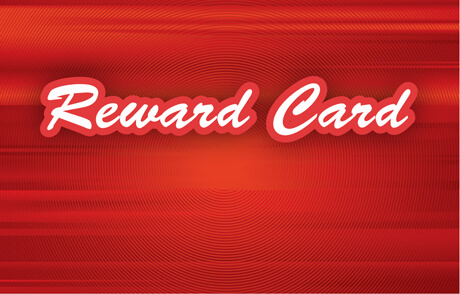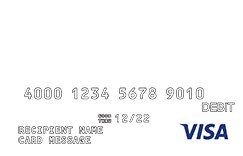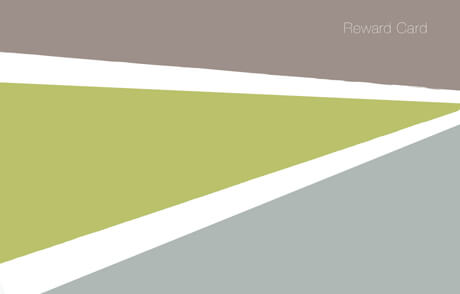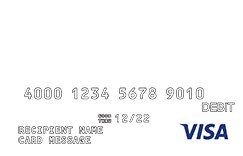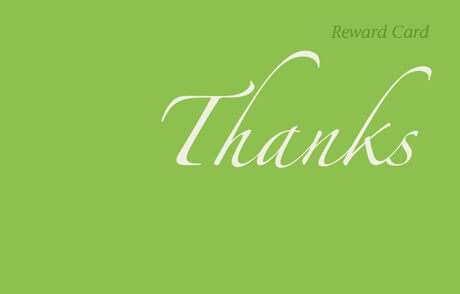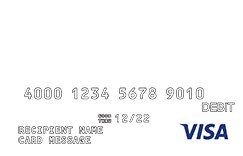 Employee Incentive Cards
Click on a card below to see how each is personalized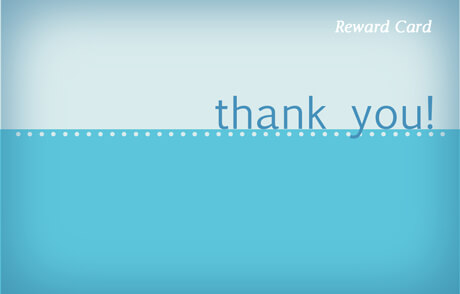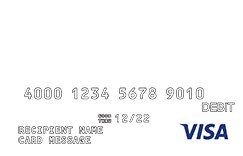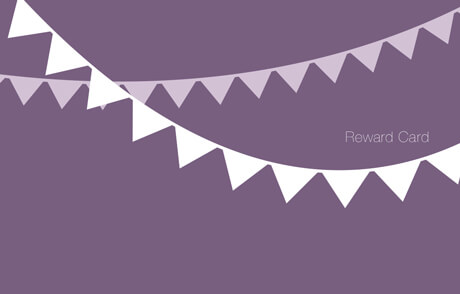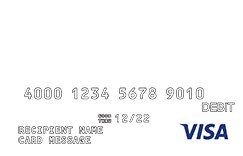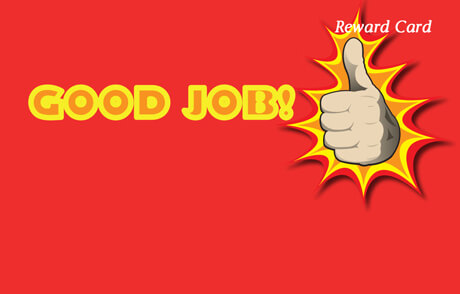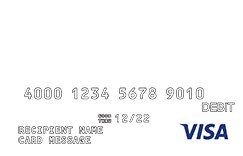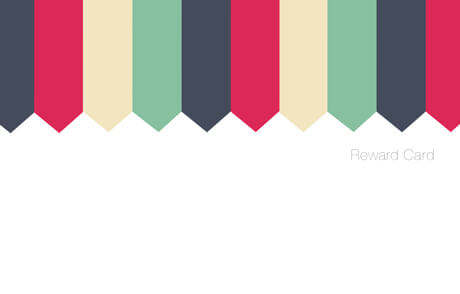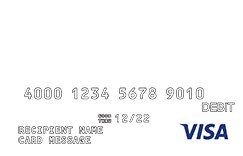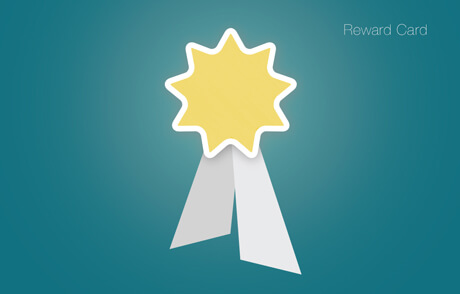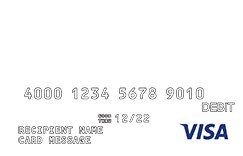 Miscellaneous Award Cards
Click on a card below to see how each is personalized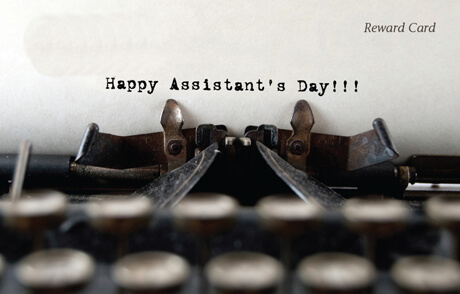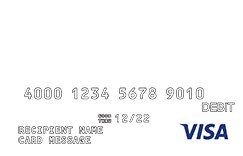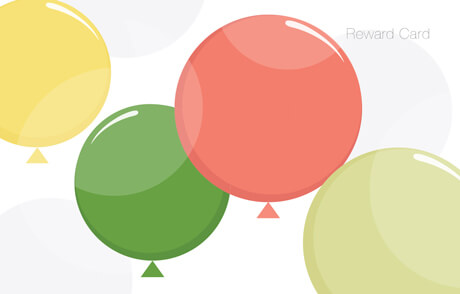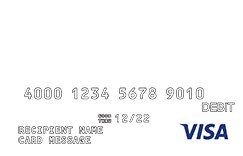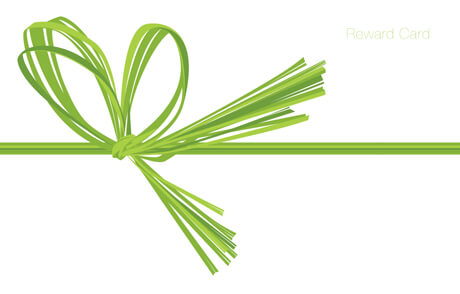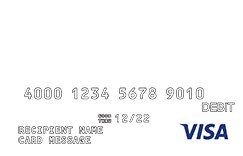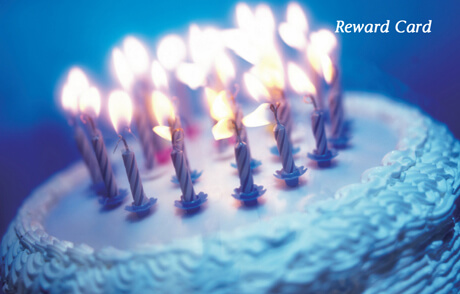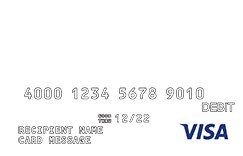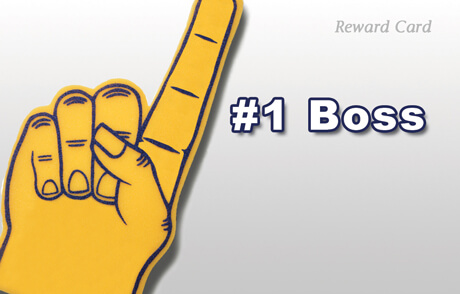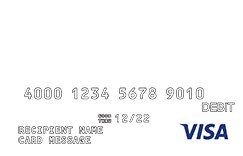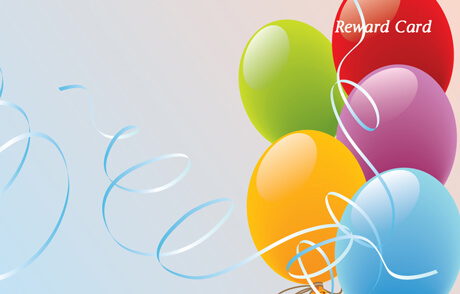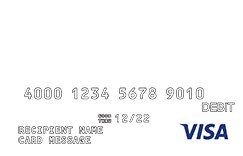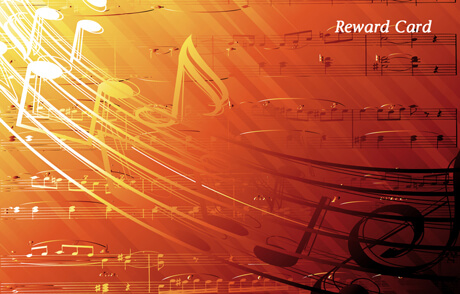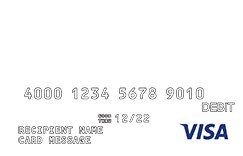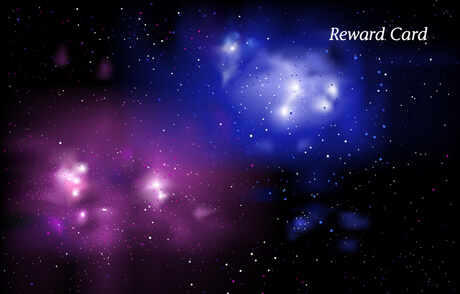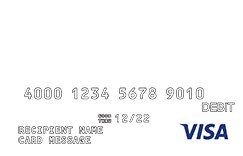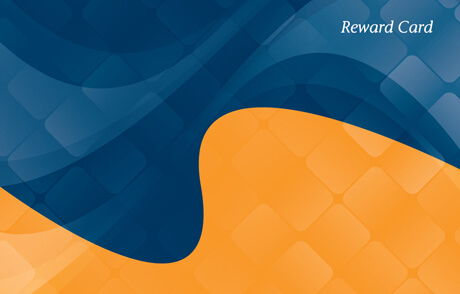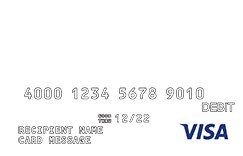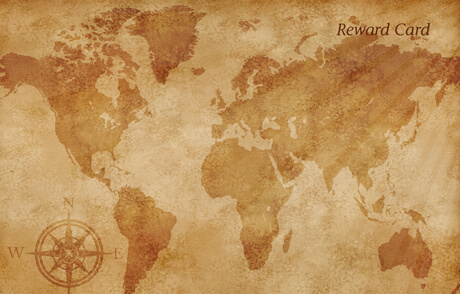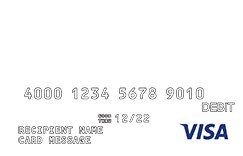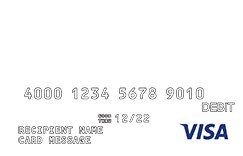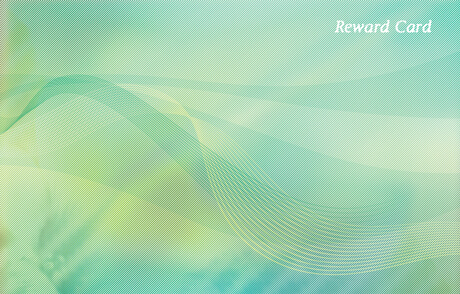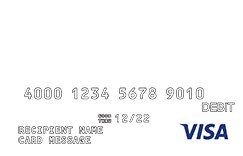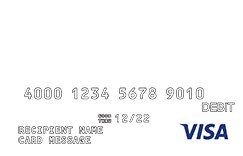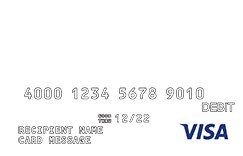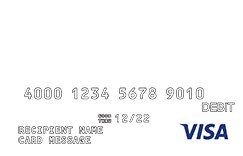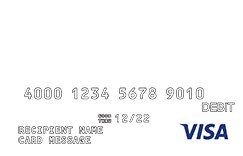 Seasonal & Holiday Cards
Click on a card below to see how each is personalized