Home | Reward Cards | Predesign Cards
Send the Right Rewards with Visa® & Mastercard® Prepaid Holiday Designs
OmniCard's universally accepted prepaid cards can be used everywhere Visa® or Mastercard® debit cards are accepted.
Predesign cards can be cobranded with your logo and personalized with up to two lines of text.
Cards are attached to a free card carrier or professional greeting card.
Bulk orders can be shipped directly to your recipients via USPS Mail or sent in bulk by UPS to a business location.

Reward smart this holiday with prepaid and gift cards from OmniCard!
Seasonal & Holiday Cards
Click on a card below to see how each is personalized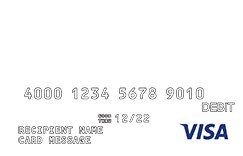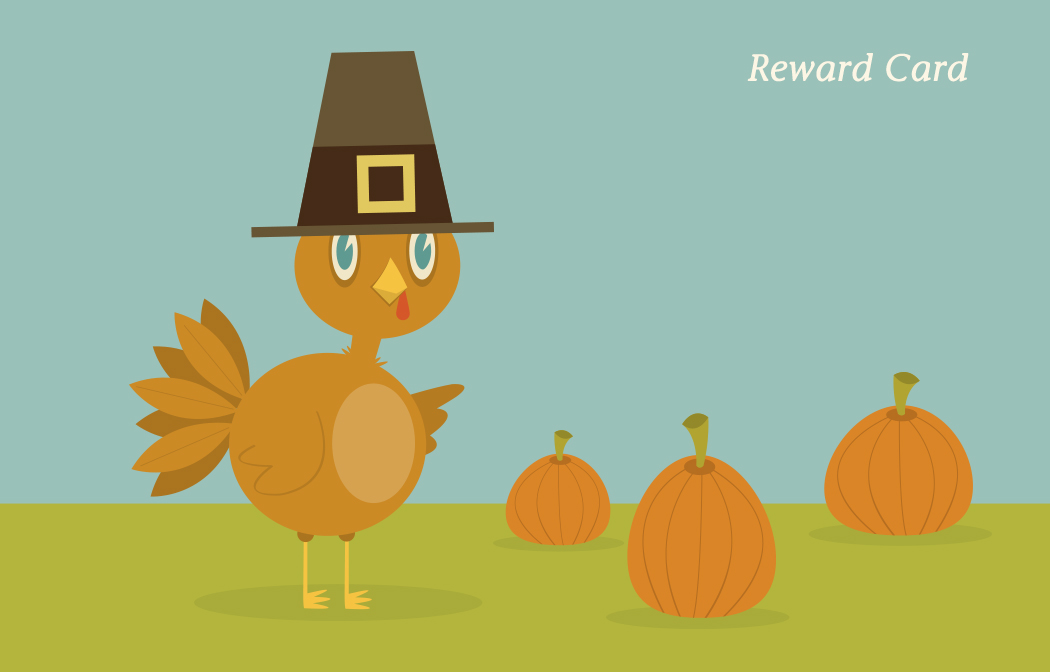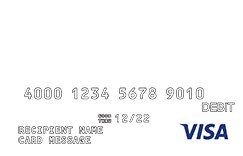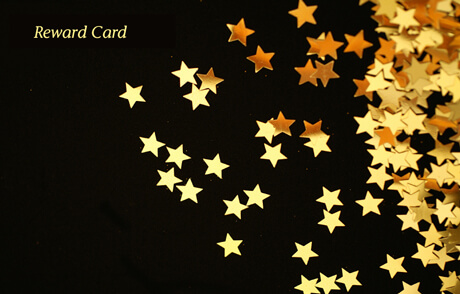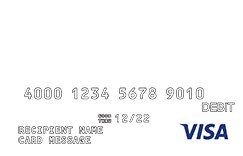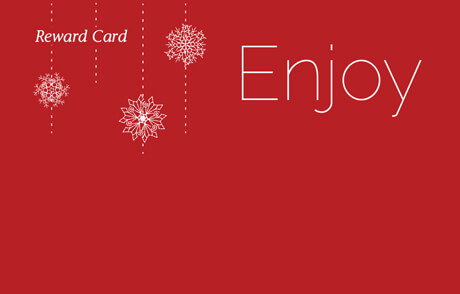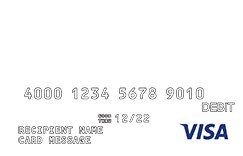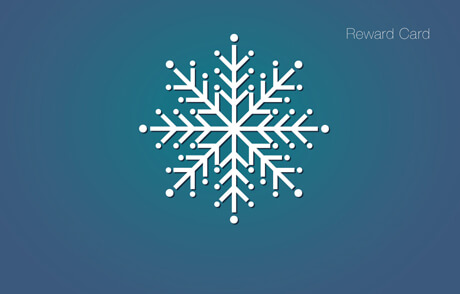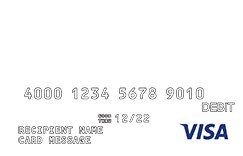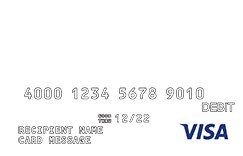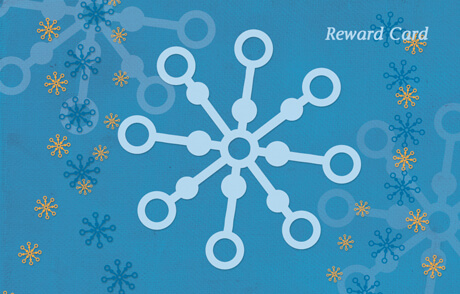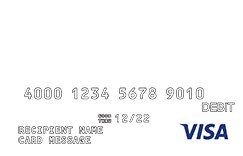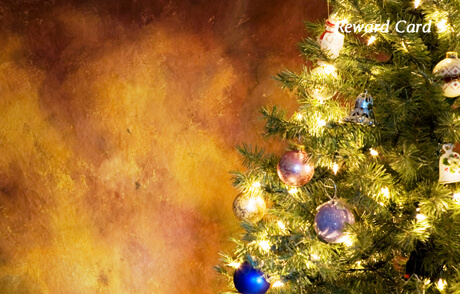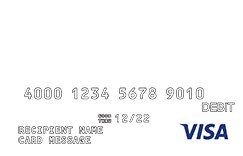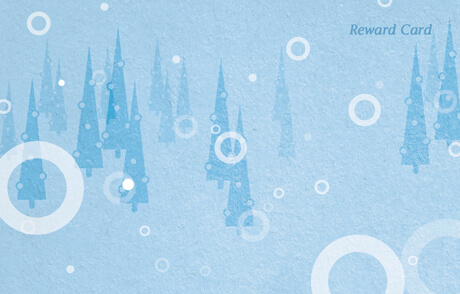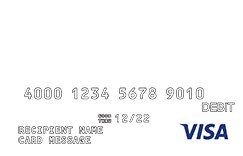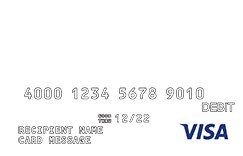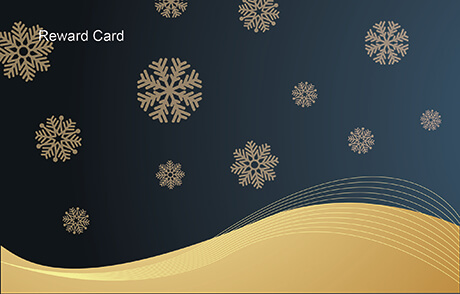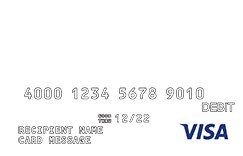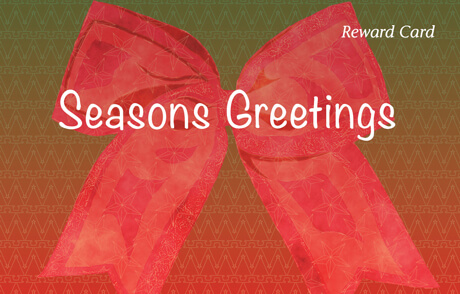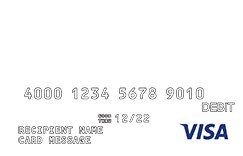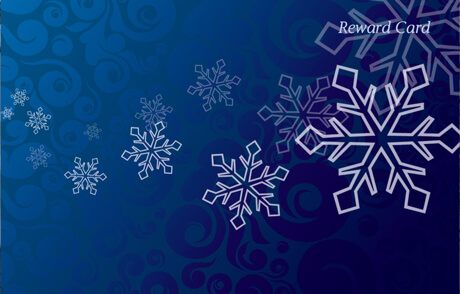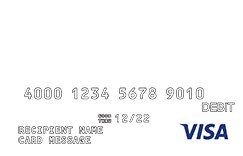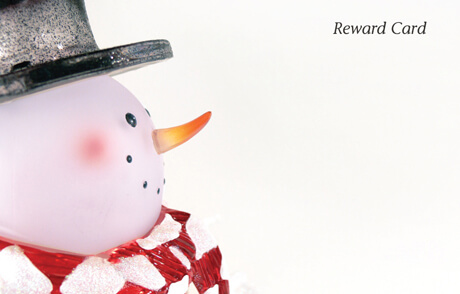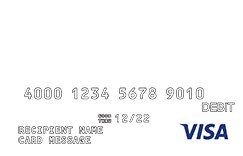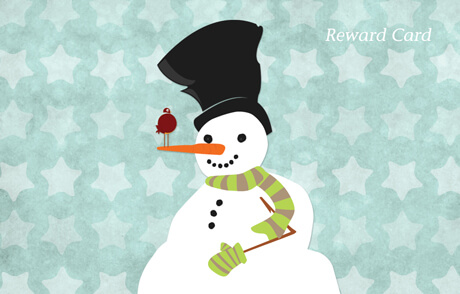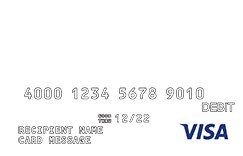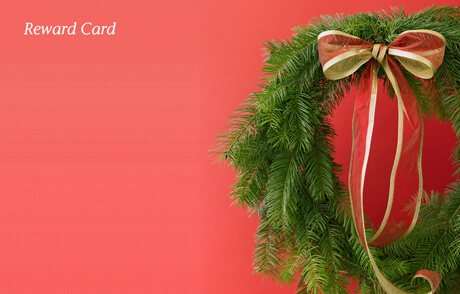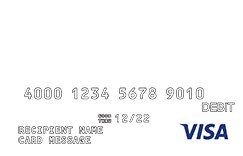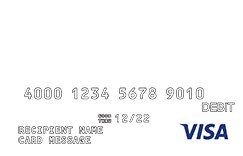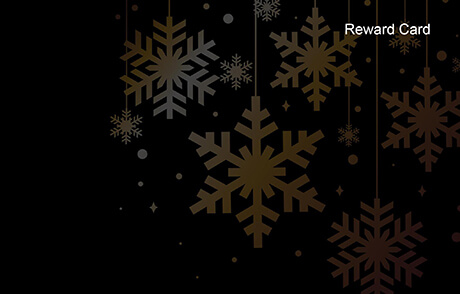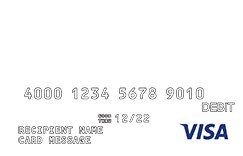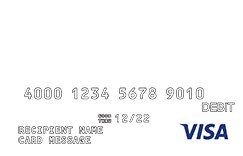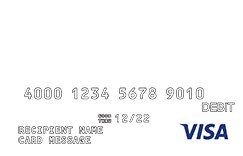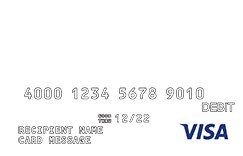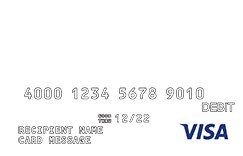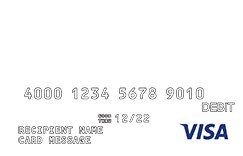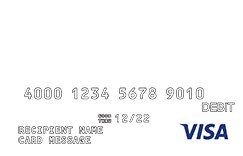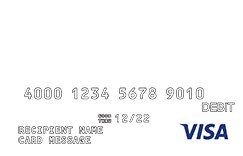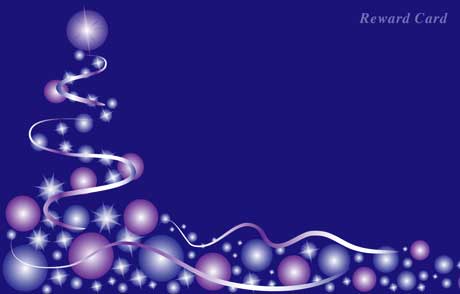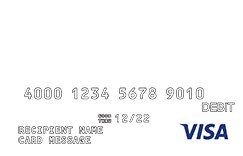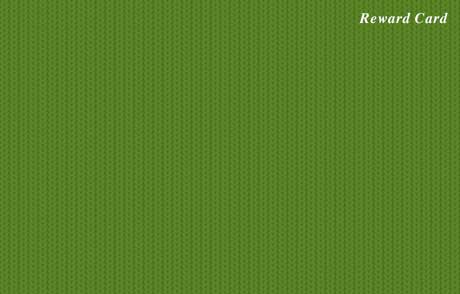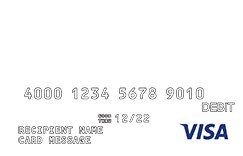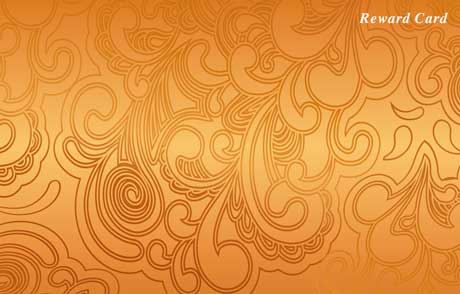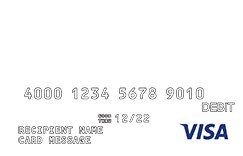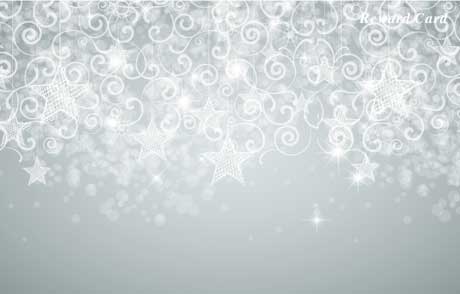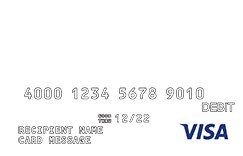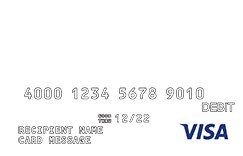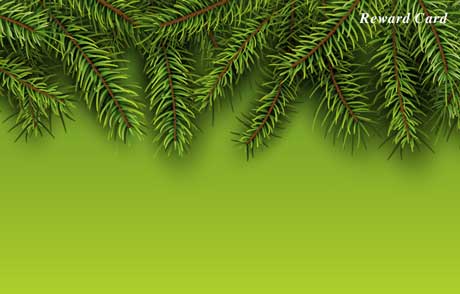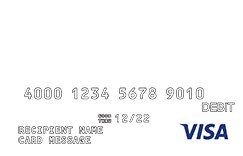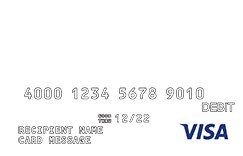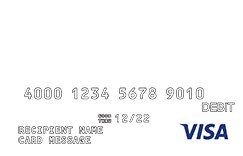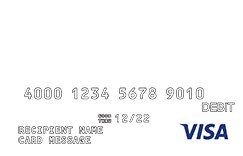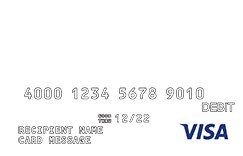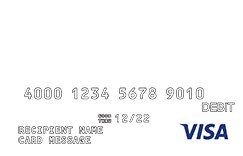 Health & Wellness Cards
Click on a card below to see how each is personalized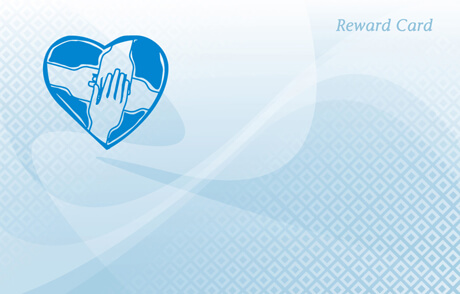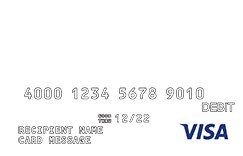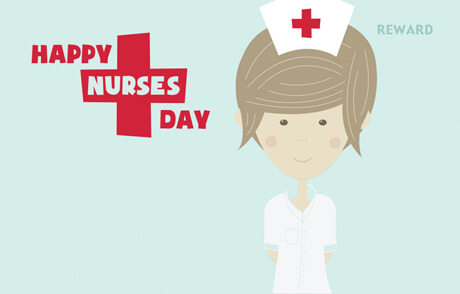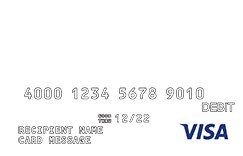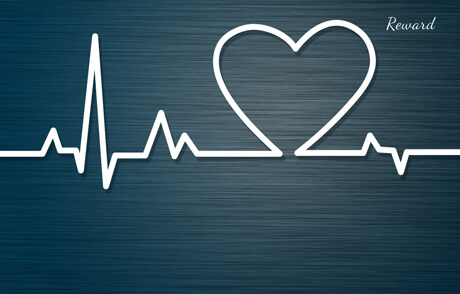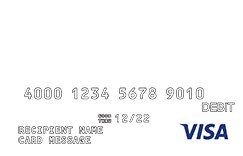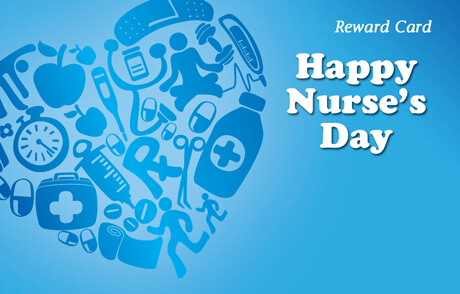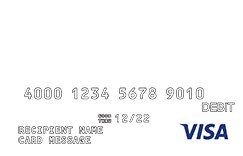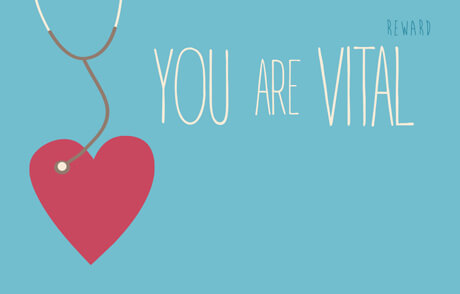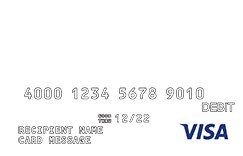 Customer Reward Cards
Click on a card below to see how each is personalized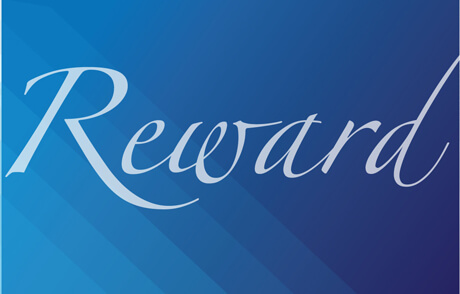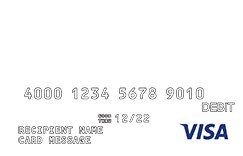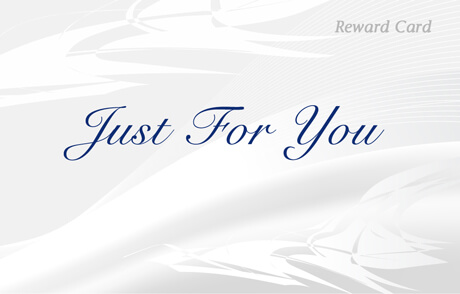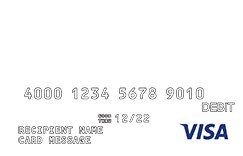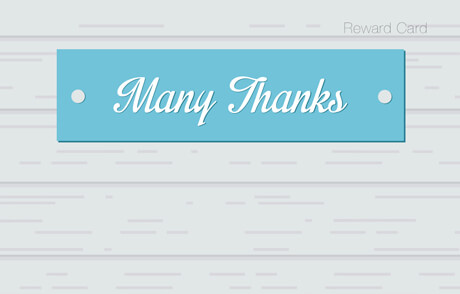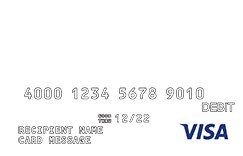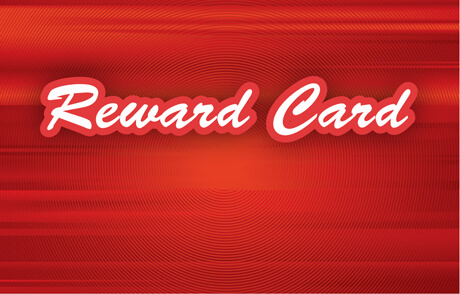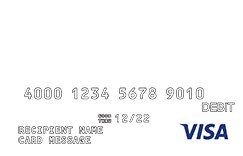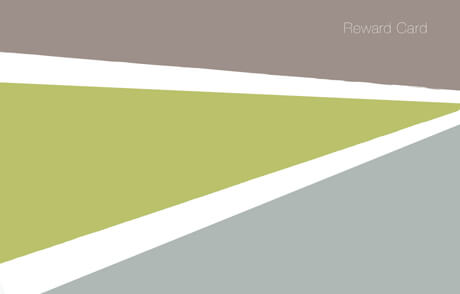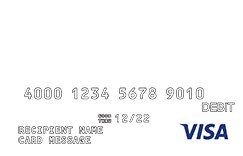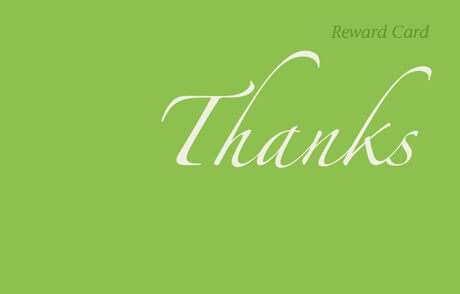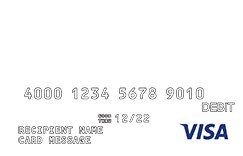 Employee Incentive Cards
Click on a card below to see how each is personalized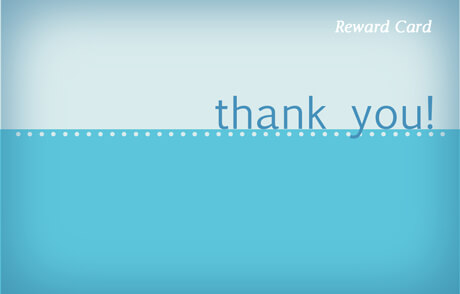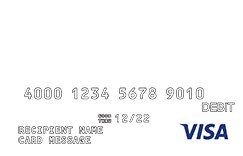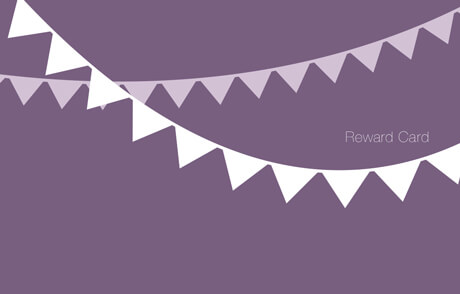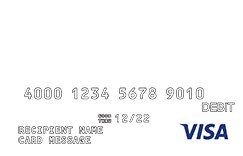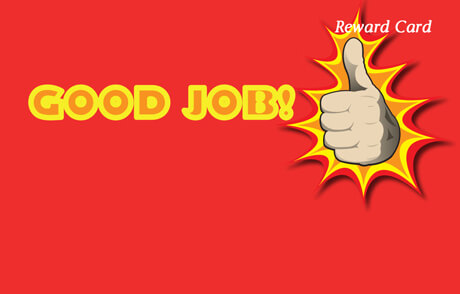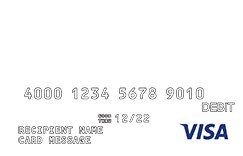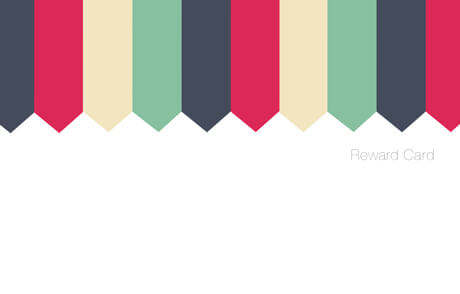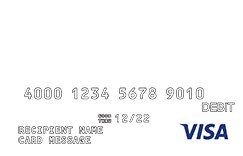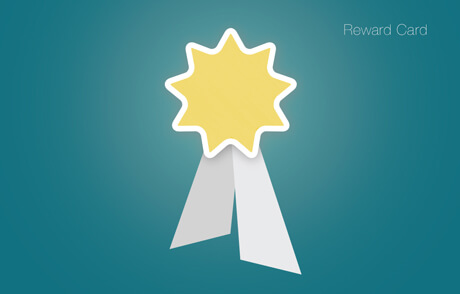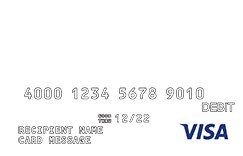 Miscellaneous Award Cards
Click on a card below to see how each is personalized