Stay Engaged with Your Audience: Send OmniCodes
Social distancing. Working from home. Cocooning. These unusual times challenge organizations to get money to those in need now, thank essential front-line workers, engage with remote employees and connect with stuck-at-home shoppers. We're here to help.
Plastic or Virtual? Best Buy or Target?
Household essentials, office supplies, restaurant or food delivery? Let them decide which gift card to exchange their OmniCodes for. With OmniCodes, offer recipients a choice of reward products based on the goals of your program.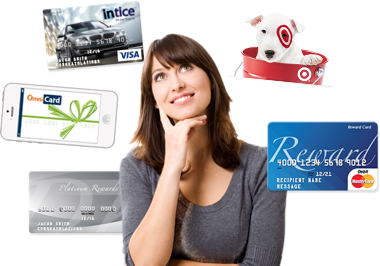 See How Much You Can Save
Rewards for employee and marketing programs often go unused. OmniCodes automatically returns funds for unredeemed codes back to you. Try out our savings calculator to see what this could mean for your budget.
Program Highlights
Provide a different kind of rewards program with OmniCodes. Both you and your recipients benefit.

Choice
Recipients choose from your custom selection of rewards.

Optimized Investment
Unredeemed card load returned to you.

Speed
Buy and distribute codes within minutes.

Simplicity
Shipping details are provided by recipients.

Insight
Monitor redemption rates and product selection.
---
Choose from Top Brands Including: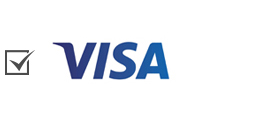 API Support
OmniCodes are supported in the OmniCard API platform. Our industry-leading solution provides:
Support for a wide variety of prepaid card products
Quality documentation and technical support
Custom technical solutions
Branded Redemption Sites
Customize the OmniCodes redemption site and recipient emails with your own branding.