Custom Solutions
Most reward programs have one of two main goals, either to increase revenue or decrease costs. Programs like consumer promotions and employee incentives are all revenue generators while employee retention, health & wellness programs, or safety awards can be traced back to cost savings. Although the overlying goals behind these programs are similar, the execution of each is very different from company to company.
We have dealt with every program type across dozens of industries. Over the years we have developed numerous technology solutions & services to help our clients streamline their processes and take the burden of the monotonous tasks out of their hands. In addition to our off-the-shelf Cardholder Support services, we offer customized solutions based on your programs needs.
At a high level, some of our offerings include:
---
Systems Integration
For organizations who have developed their own internal applications or Intranets to manage their rewards for employees or customers, we have a full suite of APIs (Application Programming Interface) to be able to automate functions like ordering prepaid cards, checking card balance, reloading card, activating, and many others.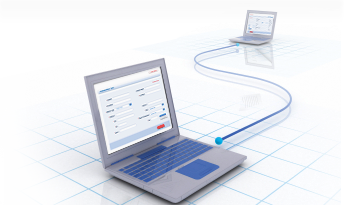 ---
Custom Applications
Our technology team is the biggest division across our company and they love to be challenged to create new systems that help our clients automate their processes. In the past we have developed solutions for rebate programs to manage the entire rebate claim life cycle, customer reward portals, systems to support employees spot awards, and many more.