Personalized Greeting Cards
Adding a greeting card to your reward card adds a level of professionalism and personalization. We offer two types of greeting cards and each can be customized with a personal message to each of your recipients. Each greeting card is printed on a high quality paper stock with the reward card attached inside next to your personal message.
Each style will have your reward card included inside of the greeting card and each can be personalized with your own messaging.
Predesigned Greeting Cards
Custom Greeting Cards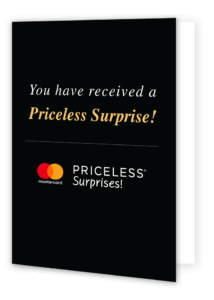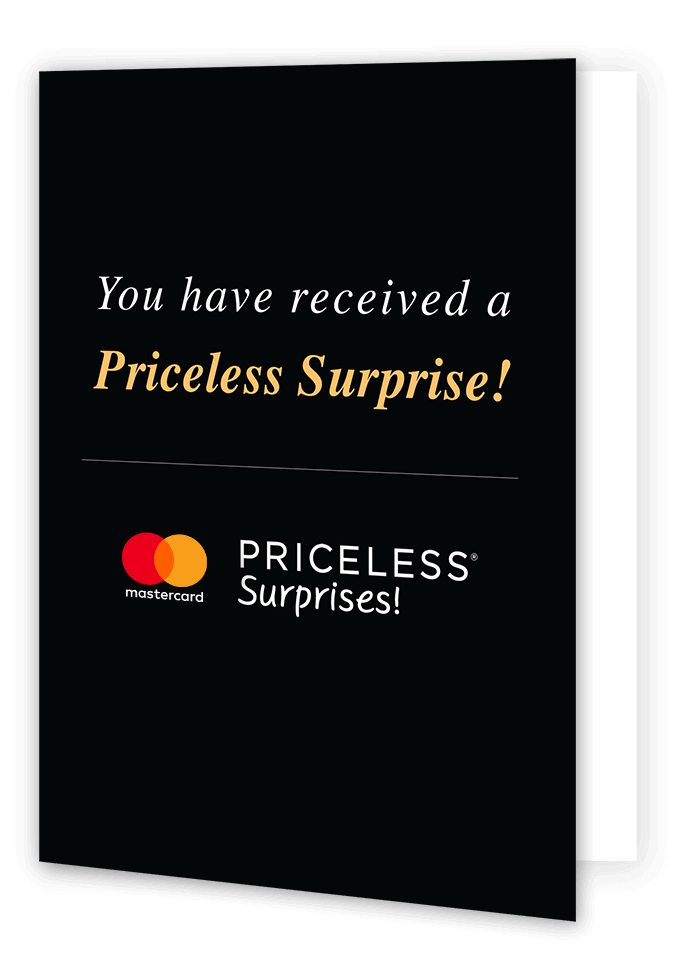 Custom Greeting Cards are only available if you have a CoBrand card with us
You design the outside of the card with your logo and artwork
There is a $100 set up fee per design and an approval process of up to 1 week
No minimum order commitments
Pricing per greeting card is based on the quantity being purchased and ranges from $0.95 – $2.25