Home | Merchant Cards | Merchant Gift Cards
Merchant Gift Cards
Popular Brands. Order in bulk
Give a special reward. Choose from a selection of top national brands. Let your recipients enjoy the best shopping, dining, entertainment and more.
We provide bulk orders of Merchant Gift Cards shipped direct to you for distribution. Perfect for any employee or client reward program.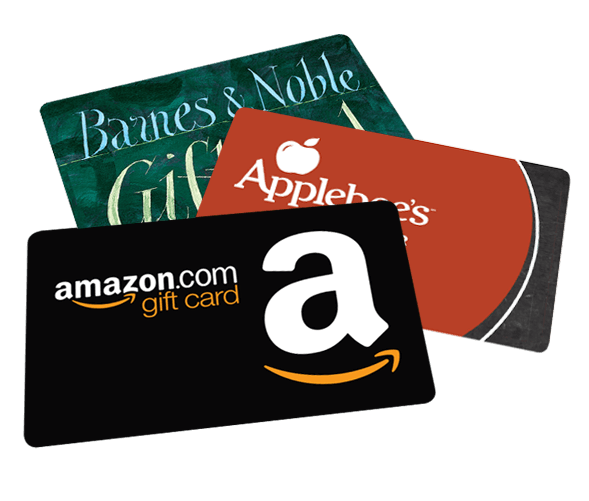 Choose from Top Brands Including: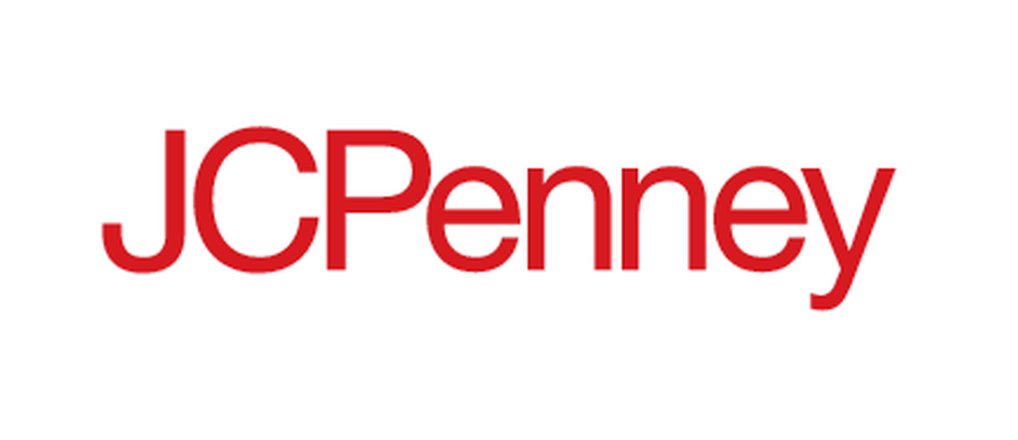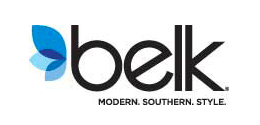 ---
Other Available Merchants
A
B
Banana Republic
Bass Pro Shops, Outdoor World
Bath and Body Works
Belk
Best Buy
Bloomingdale's
Buca di Beppo
C
Cabela's
Charity Choice
Cracker Barrel
Crutchfield
CVS Pharmacy
D
E
F
G
H
I
J
K
L
L.L. Bean
Land's End
Logan's Roadhouse
LongHorn Steakhouse
M
N
O
P
Q
R
S
T
Texas Roadhouse
TJMaxx
Trevi
U
V
W
X
Y
Z
---
*The merchants represented are not sponsors of the OmniCard.com Gift Card Program or otherwise affiliated with OmniCard.com. The logos and other identifying marks attached are trademarks of and owned by each represented company and/or its affiliates. Please visit each company's website for additional terms and conditions.
Darden Restaurants, Inc. owns or has a license to use the Olive Garden®, LongHorn Steakhouse®, Bahama Breeze®, Seasons 52®, Yard House® and Red Lobster® trademarks, and is not affiliated with OmniCard.
Use of the restaurant names, logos, or other trademarks requires prior written approval. © 2015 Darden Concepts, Inc.
Barnes & Noble is not a sponsor or co-sponsor of this promotion. Please see back of gift card or visit www.bn.com for terms and conditions of use. Barnes & Noble is not liable for any alleged or actual claims related to this offer.
©2015 Doctor's Associates Inc. SUBWAY® is a registered trademark of Doctor's Associates, Inc. ("DAI"). DAI is not a sponsor or co-sponsor of this program. All rights reserved.  DAI is not liable for actual or alleged claims related to this offer.  Use of the SUBWAY® logos or word-marks must be approved prior to use.  Terms and conditions of the SUBWAY® Card apply and can be found at www.mysubwaycard.com.